Arbitration
Injured At Work
Auto Accidents
Personal Injury
Did you know that Texas is the only state that allows companies to take an unfair advantage of your rights if you are injured at work?
I Represent Injured Workers in Houston & throughout the State of Texas.
If you have been HURT AT WORK, you need a work injury attorney that will fight for you. I have spent my en
tire career standing up

for people

and promise to do the same for you.
I'LL FIGHT FOR YOU!
Houston Press
Don't Fall Down on the Job in Texas: Employers Don't Have to Provide Injury Coverage
VICE News Tonight On HBO
What happens when a state lets employers opt out of paying workers comp?
I fight for workers with Non-Subscriber, ERISA, and Arbitration cases!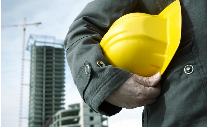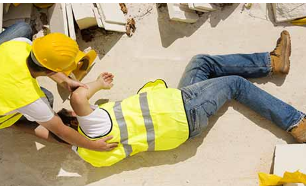 Our staff is available 7 days a week. We are eager to discuss how we can represent you. Feel free to call or text us at any time so we can schedule your consultation. We are confident that we can help and look forward to speaking with you.
I REPRESENT WORKERS THAT DO NOT HAVE WORKERS COMPENSATION!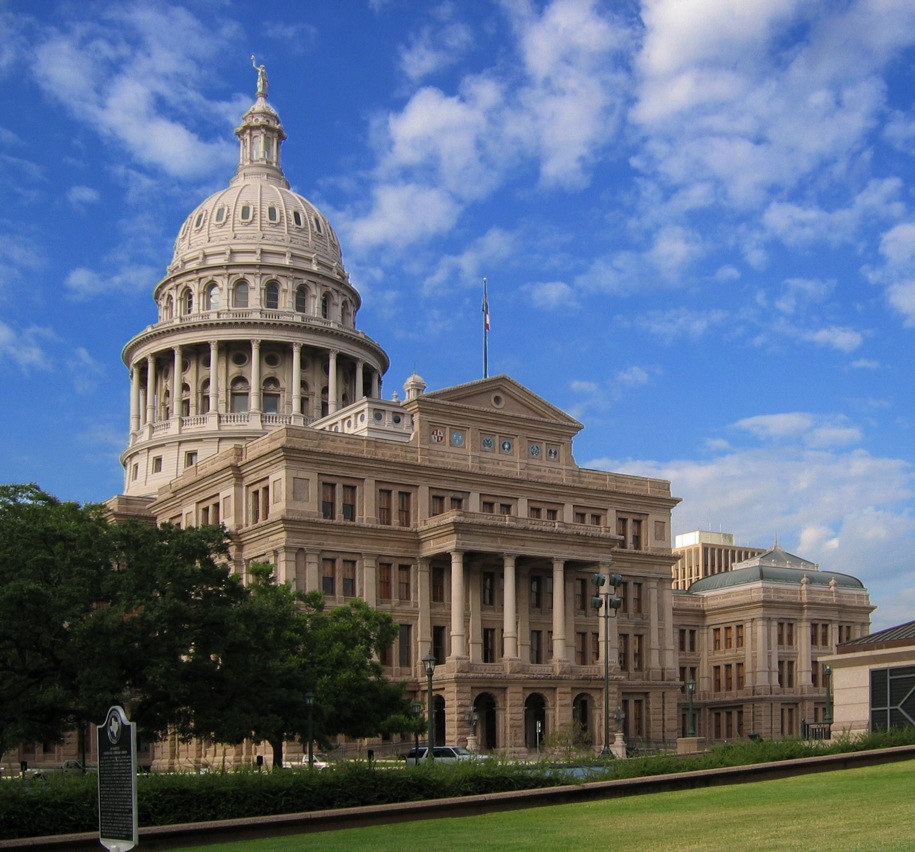 I've made MILLIONS on cases that no
other lawyer would take!